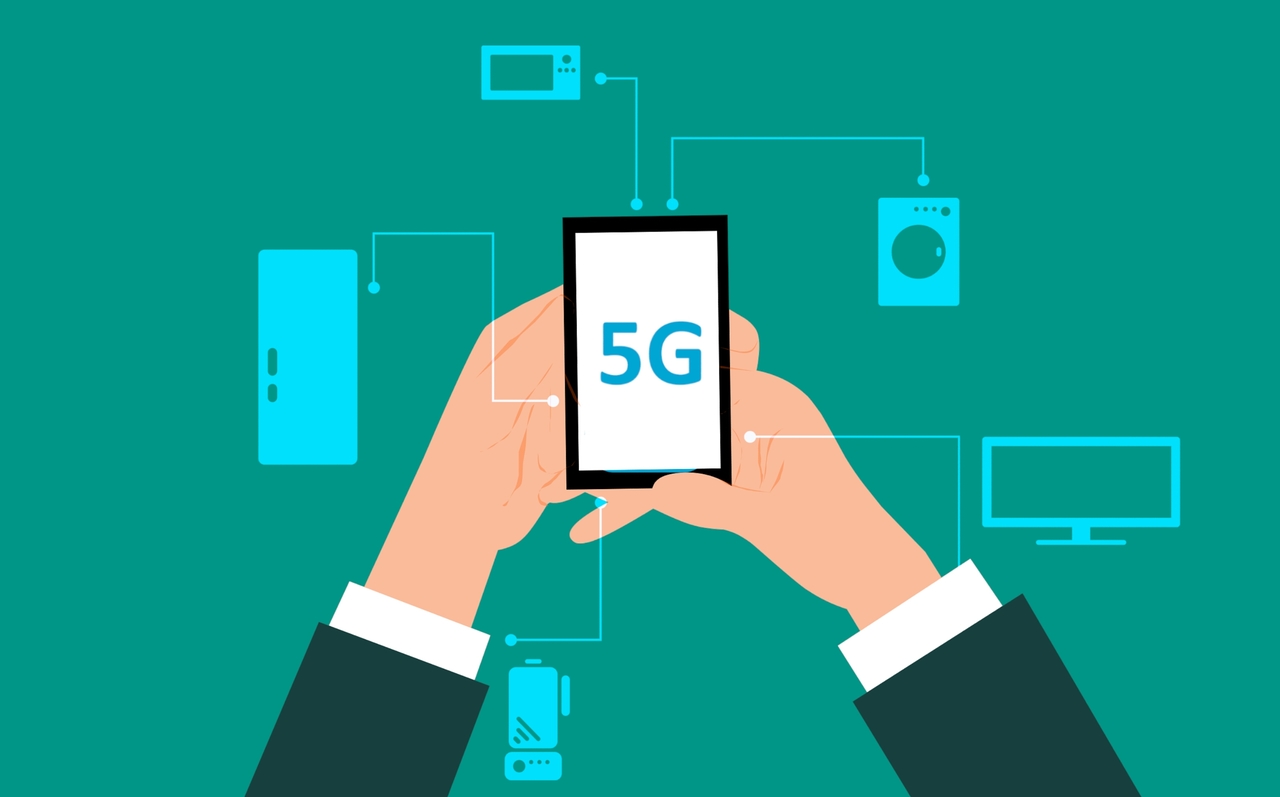 The shipping industry is dynamic in many ways. Even though things might look similar to the past years, this industry is subjected to a series of changes. Customer preferences, as you might have expected, are the key driver of changes in the retail shipping industry. As businesses rethink on ways to reach their customers, here are some standout shipping trends that are rocking the retail industry in 2020.
Artificial Intelligence
Businesses rely on artificial intelligence to optimise the distribution process. Robots, for instance, are surprisingly easy to integrate into the delivery process thanks to their deep learning abilities. Leading e-commerce stores such as Amazon now employ drones to deliver customer packages at their doorstep.
Third-Party Logistics
The use of third party logistics is another trend that is becoming a mainstay in the e-commerce industry. Online merchants are now turning to organisations or individual separate from their own to handle orders. Outsourcing these functions comes in handy in reducing overhead costs and allowing a business to concentrate on core operations.
Big Data
Retail stores work with huge volumes of data. With an attempt to optimise business operations, retailers rely on big data and predictive analysis. Businesses that rely on big data analysis have the upper hand in meeting ship dates.